Pumpkin Spice Coffee: Single Serve
Erie Island
It's back - now in convenient single-serve packaging! Indulge in the creamy, home-baked flavors of cinnamon, nutmeg and pumpkin as the weather cools and friends and family linger. Premium Arabica beans blended with the whimsical flavors of the holidays will prove that even a small gift can be bold. Limited supplies. 12 count

Customer Reviews
10/05/2019
Cynthia E.

United States
Erie Island Pumpkin Spice single serve
Good flavor, not too acidic.
Best Pumpkin out there!
I buy a lot of pumpkin K Cups from the Starbucks, Green Mountain,and other brands and I love this blend the best! I even bought a large bag of the ground at my favorite Scrambler Marie restaurant so I could make my own at home. Then I found the single serve on line!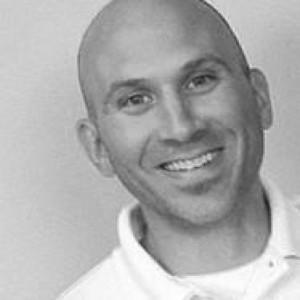 BF
11/15/2018
Brian F.
Perfect Seasonal Coffee
Create fall coffee with the perfect blend of spices.
Wonderful fall flavor!
I am really enjoying this brew! Delightful flavor with a cozy aroma. This coffee flavor gets me out of bed in the morning. Maybe I'll stock up to enjoy throughout the holidays...
Pumpkin Spice Coffee: Single Serve
Successfully added to your cart!