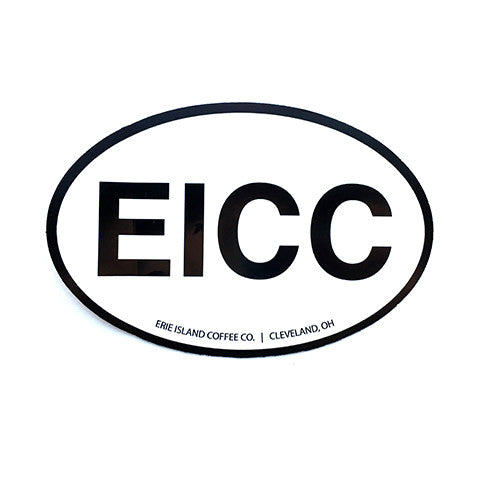 Erie Island Coffee Co. Cleveland Sticker
Erie Island
Show your pride in Cleveland's own Erie Island Coffee Company with this iconic oval EICC 6" x 4" vinyl sticker.
When combined with a standard coffee or merchandise purchase, this sticker adds no shipping costs, but does contribute towards your $45 for free shipping. So be sure to add a few to your next order!
Erie Island Coffee Co. Cleveland Sticker
Successfully added to your cart!